Privacy and relax in unique apartments and exclusive suites
Via Castello 1, San Felice del Benaco
The three apartments of Villa Castello are characterized by the warm presence of wood and the colors accents that bright up the furnishing choices. The court and exclusive room terraces define a private place where relaxing during holidays.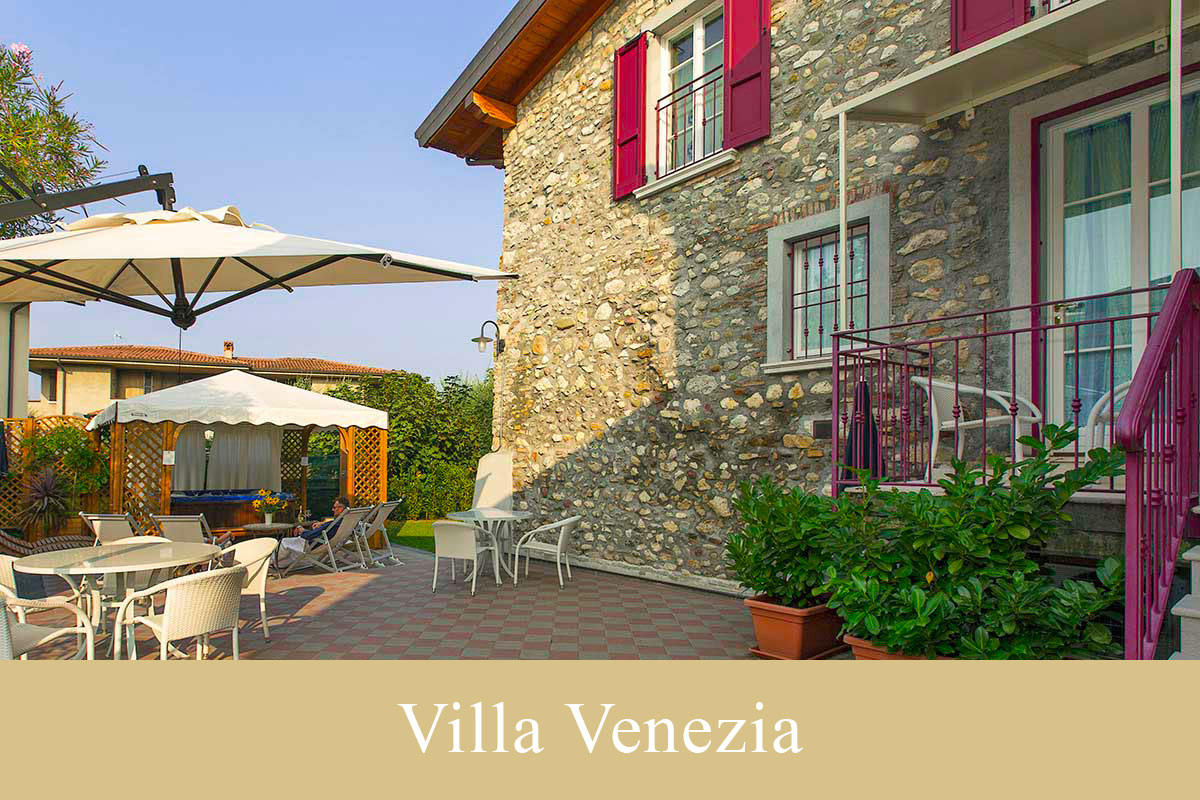 Via Dietro Castello 16, San Felice del Benaco
The four apartments of Villa Venezia present environments defined by contemporary furnishing choices in which there is no lack of combinations with more sophisticated details, echoes of an ever-present past. All apartments have an integrated kitchen with every comfort.